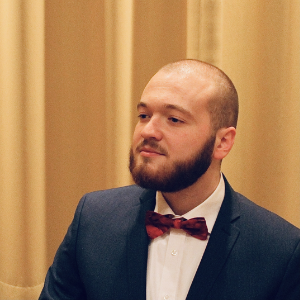 Hallo, I'm Till from the
cloudy

mountains

of Lüden­scheid, Germany

Being both a Designer and a Web Developer, I spent the last decade learning about and shaping the difficult interaction between human and metal minds.
FinanzRitter ~ Co-founder, Chief Product Officer
-> I take pride in making the most challenging concepts easily accessible and put this to good use as co-founder of FinanzRitter, a digital insurance broker.
-> I'm passionate about free and open source software and created the Open­Election­Compass to support political education, participation and democracy.
What makes my work possible 
<3
Design:
Figma & Affinity Suite
Development:
Vue.js, Nuxt.js, Laravel, NativeScript, Nest.js, TypeScript
(Life):
Family & Friends, Scouting & Hiking, Pasta & Beer